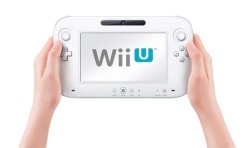 Wii U Daily has revealed the alleged launch date for the upcoming Nintendo Wii U console.
Citing an email obtained by the editor, the launch is expected for November 18th in North America, with a Japanese launch a week afterwards.
The email was sent to Japanese retailer Media Land's employees.
View Full Article